On April 8, 2020, in the context of the global outbreak of the Covid-19 epidemic, the 4th session of the 6th BoD meeting (total 75th) was successfully held in Nanjing.



Chairman Qiu Zhonghui presided the meeting. More than 20 people, including Gu Chuanyong, consultant of Amity Printing, directors, supervisor, senior management of the company and representatives of the labor union attended the meeting.


First the meeting reviewed the completion statues of the main economic indicators in 2019, the main work plan in 2020 and the completion report from January to February 2020 made by the senior management of the company. On behalf of the Board of Directors, Chairman Qiu Zhonghui praised the company for its achievements last year and thanked all employees for their common effort. Later, after discussion, the Board members pointed out that the company should make full use of its time to carry out personnel capacity building and new product research and development so as to quickly presents new products when the markets return back to life. In particular, Amity Printing should try its best not to lay off workers during the epidemic period.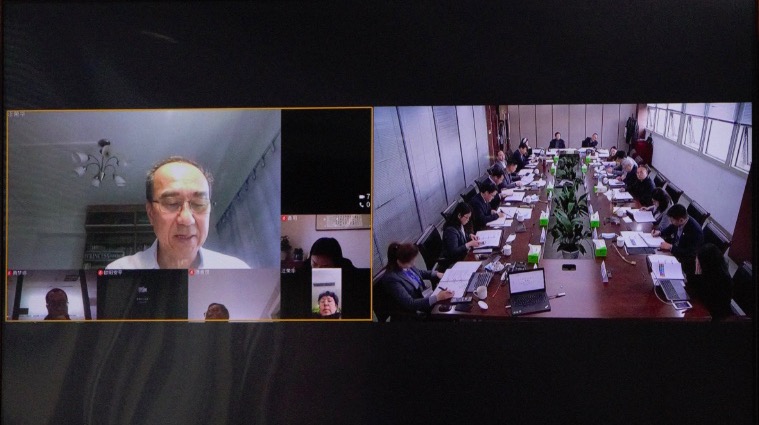 In his concluding remarks, chairman Qiu Zhonghui stressed that the epidemic is not over yet. In such a severe situation, the management should not only passively respond to the change, but also actively take a positive attitude to find opportunities and meet challenges in the crisis, and put forward corresponding measures to minimize the losses brought by the epidemic to the company. In the new year, the governing of the foundation and the enterprise should be in a much stricter sense, that means, strengthen governance and standardize management to ensure that the company's work can be improved on the basis of safe production, quality assurance and production and operation in accordance with laws and regulations!