As a national model printing enterprise, member of jiangsu printing industry association, and President of nanjing printing industry association, amity printing always abides by relevant laws and regulations, abides by business ethics, pursues the principle of sustainable development, and carries out enterprise activities with social conscience.
In 2017, the company completed its first CSR social responsibility report and passed the examination of SGS, an internationally authoritative third-party certification agency. It won the title of "best employer in China's printing industry" for four consecutive years. Through continuously and actively fulfilling its social responsibilities, the company creates an equal, healthy, safe and harmonious working environment, promotes the healthy and sustainable development of the enterprise, and at the same time makes contributions to the construction of a harmonious society.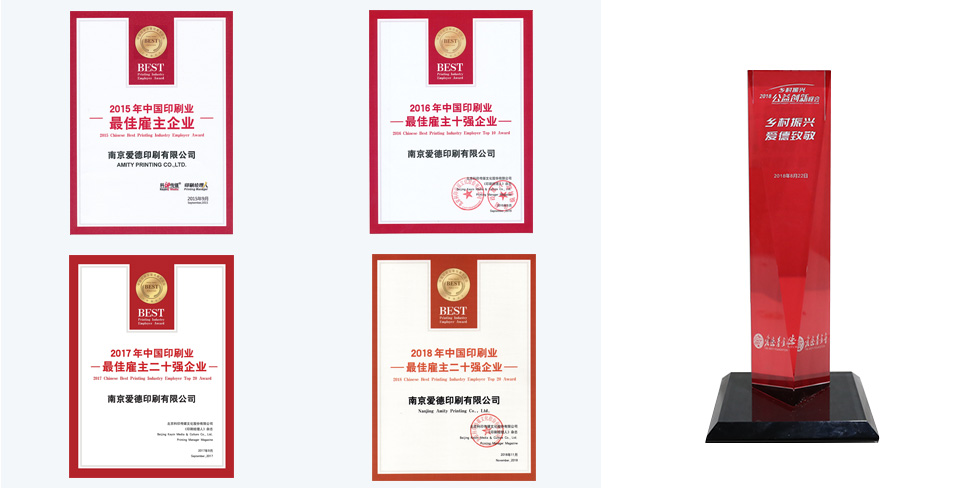 Company attaches great importance to the protection of environment and natural resources, actively promote green printing, for the first time in 2014 by the FSC chain of custody certification (FSCCOC), and in 2016 won the China printing technology association awarded title of "green printing model enterprise", the company to create a safe and healthy work environment for staff, to realize the sustainable development of itself and society.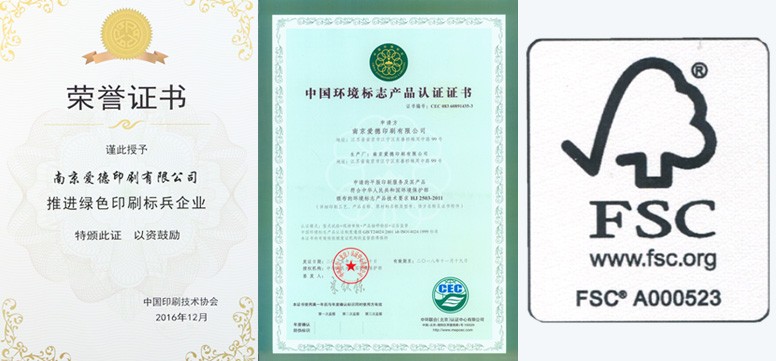 Based on the experience and resources of the charity foundation in the field of public welfare, we cooperate to carry out diversified public welfare activities such as "charity international rescue team", "abundant life public welfare visit" and "charity sale carnival".