On the afternoon of July 17, local time, the construction site of Amity Printing Company Ethiopia Branch (APCE) Project welcomed the first visitors from the Bible Society of Ethiopia (BSE) —Dr. Tesfatsion, Chairman of the Board ; Mr. Mesfin, Vice-Chairman; Mr. Tesfaye, Treasurer and Mr. Yilma, General Secretary. Mr. Liu Siyuan, Director of Africa Service Center of APC and Mr. Peng Jian, Manager of APC Kenya Office received the guests warmly.

Director Liu introduced the scale and progress of the APCE project and showed the aerial view of the plant to the visitors. He also introduced one by one the functions of the plants, office building and staff center. The guests were delighted to know that the first batch of product to come off line would be copies of Bible for the BSE, and praised APC for keeping the project moving forward during the epidemic, which was invaluable.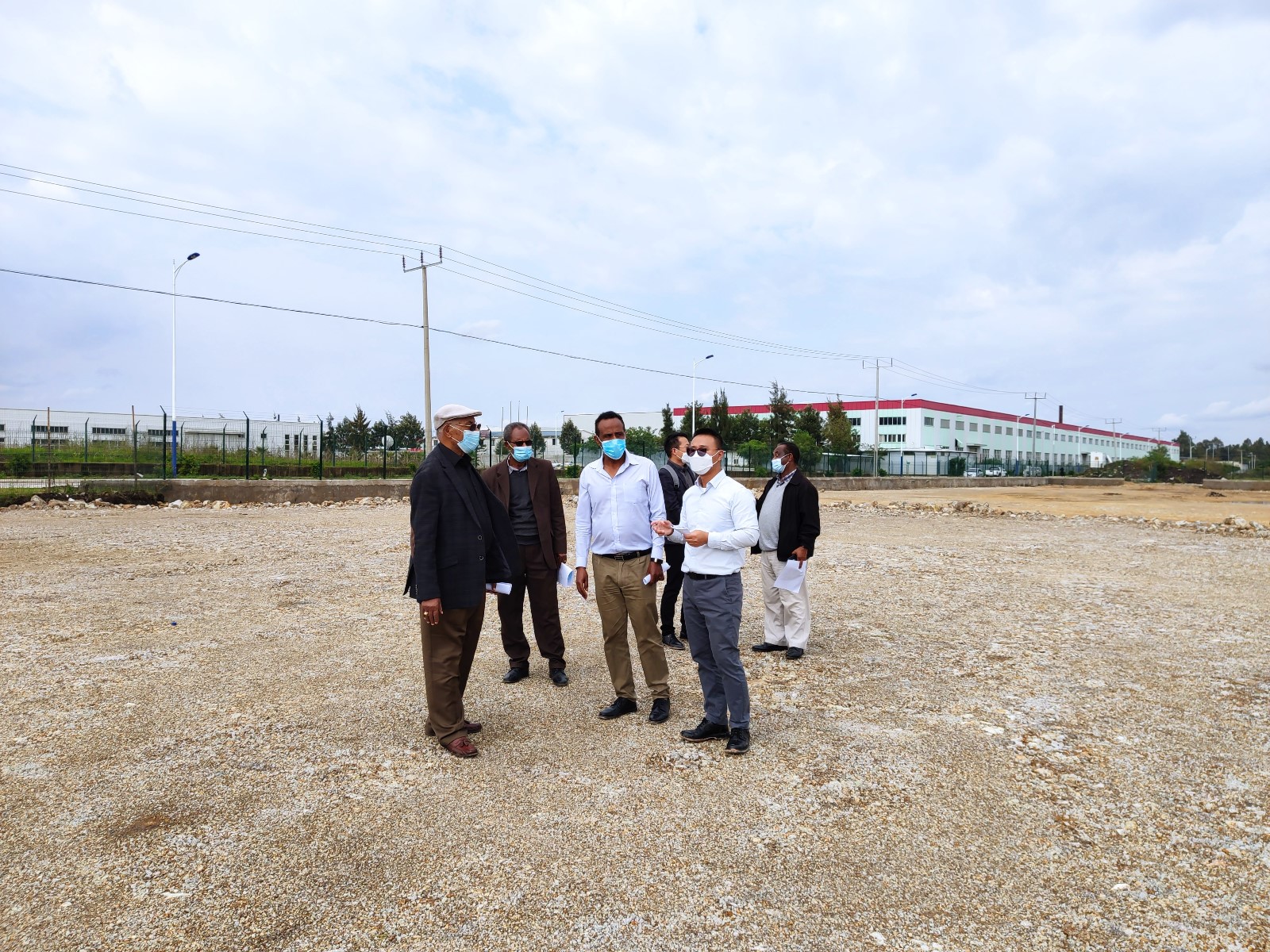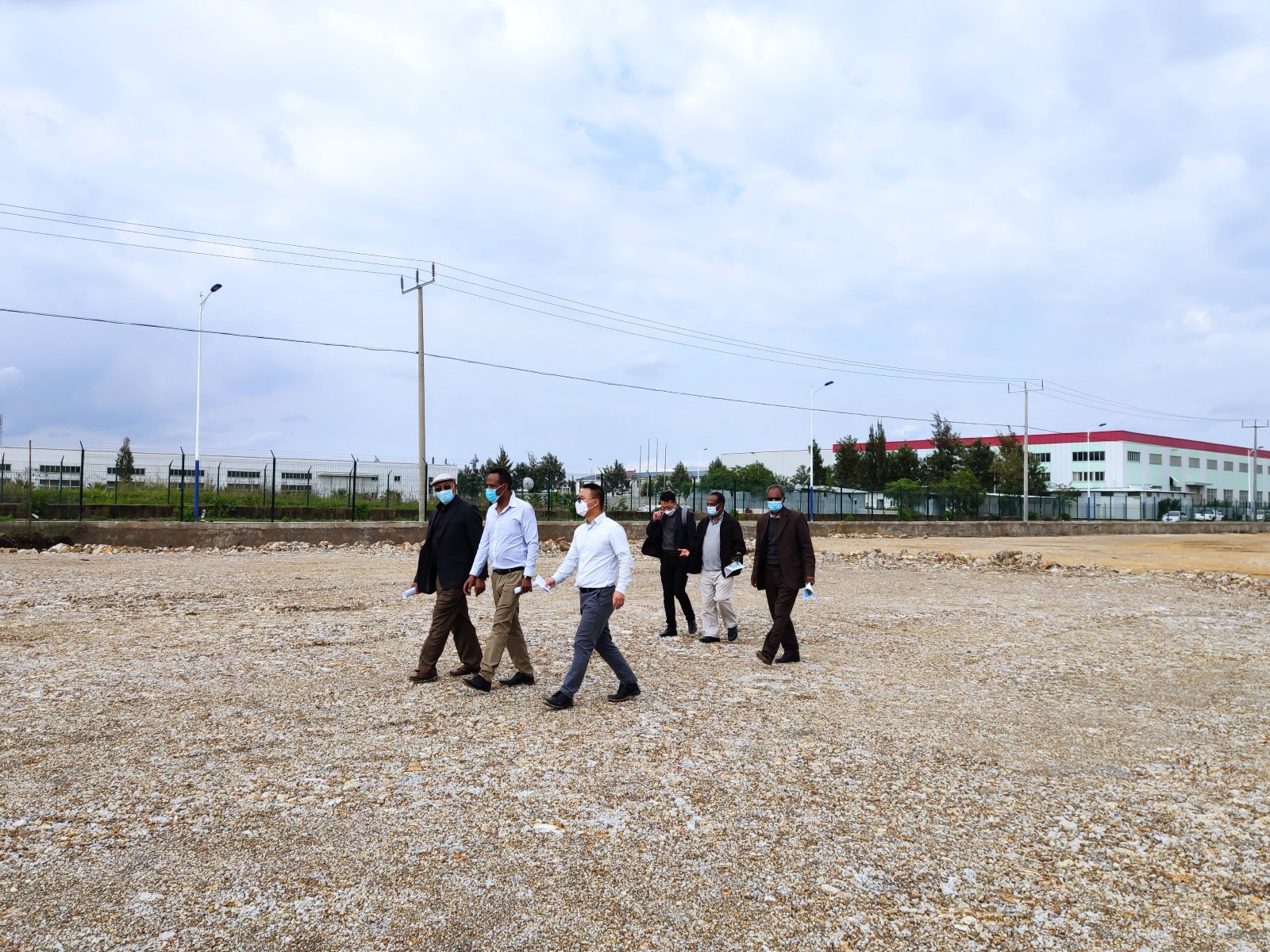 The BSE has placed orders of more than 400,000 copies of Bible to APC this year, and is one of the very few customers who have increased their orders year-over-year since the outbreak of Covid-19 epidemic.